Suvia Group
Suvia Group is a unique combination of vehicle damage inspections and damage repairs as well as the leading Finnish specialist in damage care.
We offer everything that is needed in case of collision, windshield damage, sheet metal damage or other traffic accident. We take over the accident, perform the damage inspection, agree on the compensation and repair the damaged vehicle.
Our damage advice service is available 24/7. We serve the drivers of cars, motorcycles and other vehicles as well as insurance companies all over Finland. Suvia Group has a network of 50 repair shops — the largest damage repair shop network in the country.
We repair all brands and models professionally. Effortless handling of vehicle damage is at the core of our performance – we actively create even better practices and renew the operating models of the car sector. Suvia Group's largest owner is the Finnish private equity investor MB Funds.
Suvia Group in brief
450 specialists in the vehicle sector
50 locations forming the largest repair shop network in the country
More than 50,000 damage repairs per year
24/7 damage advice service to customers
Operates in Finland, with headquarters in Helsinki
Principal owner MB Funds
Executive committee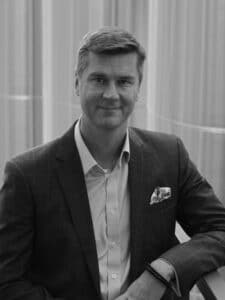 Jens Jensen
CEO
jens.jensen@suviagroup.com

Janne Aho
Managing Director, SVT
janne.aho@svt.fi

Tuuli Kiiski
HR Director
tuuli.kiiski@suviagroup.com

Jani Partanen
CFO
Tommi Vatén
Operational Director, InCar
tommi.vaten@incar.fi

Tiina Wright
ICT Director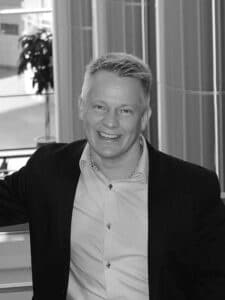 Marko Jussila
Managing Director, InCar
marko.jussila@incar.fi
Pasi Tolvanen
Commercial Director, InCar
pasi.tolvanen@incar.fi

Board of Directors
Juha Tukiainen
Martti Kiuru
Aapo Eskelinen
Mika Engberg
Timo Yli-Salomäki